Platform features
VALTIMO: BPMN IN THE CLOUD
Valtimo's strength lies in executing processes and decisions. The process platform reads in process diagrams and decision tables and executes them. The engine ensures that processes are executed on time and as agreed. That makes this software a powerful tool for virtually all aspects of business operations.
Valtimo process software is based on leading software components, proven in practice at various listed companies. It uses the open standards BMPN 2.0, DMN 1.1.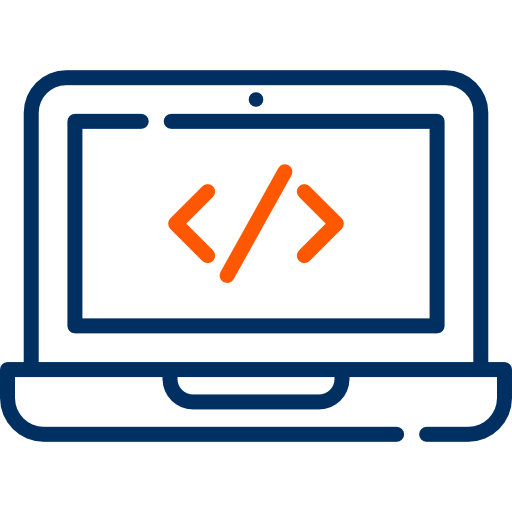 Low-Code
Valtimo allows you to design business processes independently using an attractive and user-friendly graphical user interface (GUI).
You can launch the developed processes without programmers.
You can modify decision tables, set up notifications and create forms without knowledge of code.

Security
Valtimo takes information security seriously. We are constantly looking for the right balance between security, user-friendliness and cost.
Using the ISO 27001 standard and tools such as Burp Suite, we continuously invest in security.
Valtimo runs on the world's largest cloud, AWS, in the European Union.
Valtimo offers a wide range of continuity guarantees that can be extended to a higher level as required.
Service and availability
Security is a core value in Valtimo's development. Preventing incidents is critical for organizations.
The Amazon Cloud (AWS) offers virtually unlimited capacity.  Using Docker Containers, capacity is automatically scaled up or down as needed. Customers have access to their own databases, which increases security and speed.
The network is monitored 24×7. An appropriate level of management is agreed via a Service Level Agreement. If working with particularly sensitive data, additional measures can be taken as required.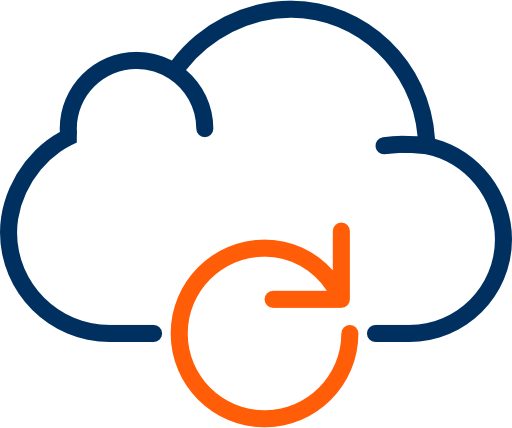 Cloud deployment
Valtimo is delivered as Software as a Service in both private and public clouds.
Valtimo can be set up on site upon request.
Every Valtimo installation runs on AWS in its own Virtual Private Network.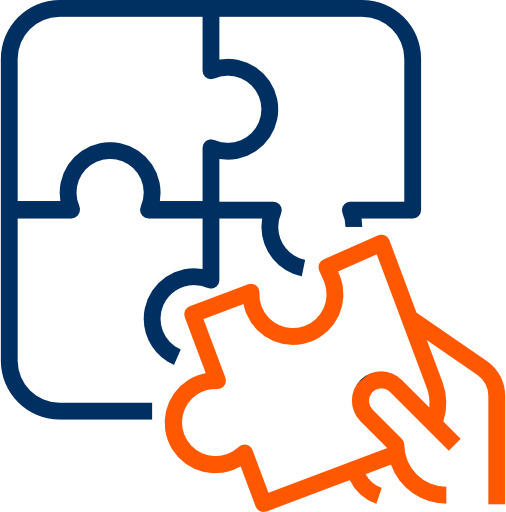 Seamless integration
Valtimo feels at home in a micro-service architecture. The days of monolithic systems are over. The interplay between specialized smaller services makes an organization flexible and less dependent on a single custom system. Valtimo has more than 80 standard connectors, allowing it to exchange data with virtually any software package.
From integration with Office 365 to Salesforce, from iDeal to Dropbox, via Rest or SOAP, from Exact to Azure: Valtimo integrates. Access via your own ADFS server or LDAP, for end users via Facebook or Google login.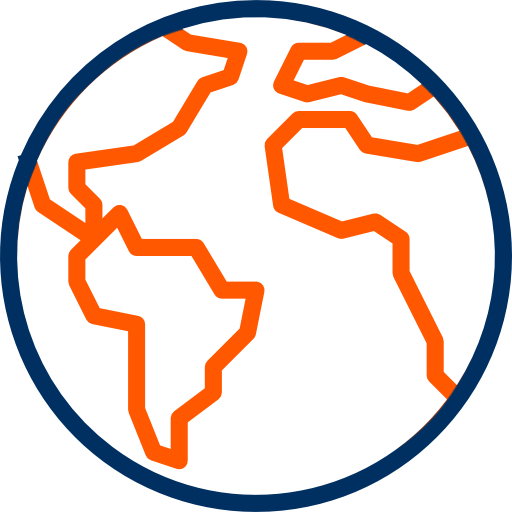 Open source, open standard
Valtimo is available as an Open-Source Community Platform and can be downloaded from Docker Hub and Github. Watch the instructional video on how to install Valtimo here.
BPMN and DMN are open standards that are used in many software packages, both open source and proprietary. Process models can be exchanged with a variety of systems. If a new platform is needed, the processes can be migrated. That reduces vendor lock-in.